Chalvey Road Bridge – Slough Road
Job Description:
After the top section of the bridge had been hydro blasted, we were requested by our clients, Balfour Beatty, to add 6no. drainage weep-holes which were 1m deep drilled from below with hydraulic drill motors.
We then carried out concrete repairs to the bridge itself using Weber Repair Mortar.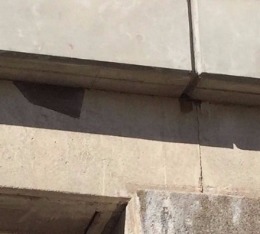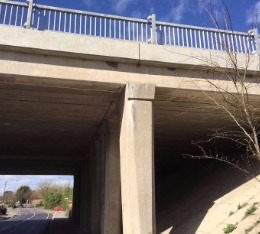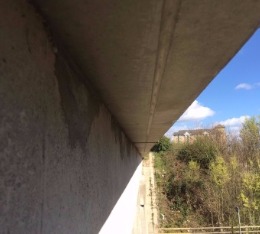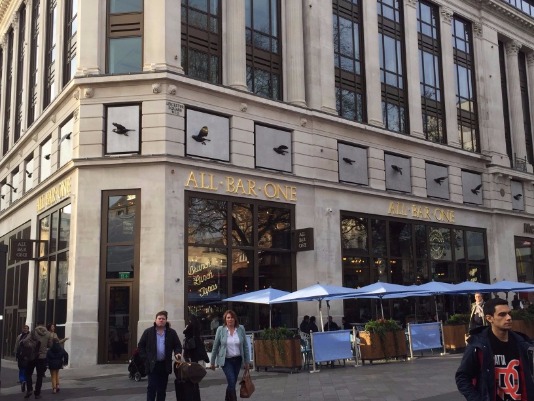 All Bar One – Leicester Square



Job Description:
Drilling small diameter holes for the power supply for each letter of the signage. Consisting of 18mm diameter cores through stone, 2 no. RSJs 20mm thick and 800mm deep brickwork.
Abingdon School

Job Description:

Demolition of a World War II Air Raid Shelter.
The shelter was located next to the Head Master's house, so we needed to complete the work quietly.
Drainage holes were drilled into basement slab.
The concrete was crunched into small pieces using a Husqvarna demolition robot and Dada crunching jaws. The spoil was used as the base of the new entrance road in the same location.